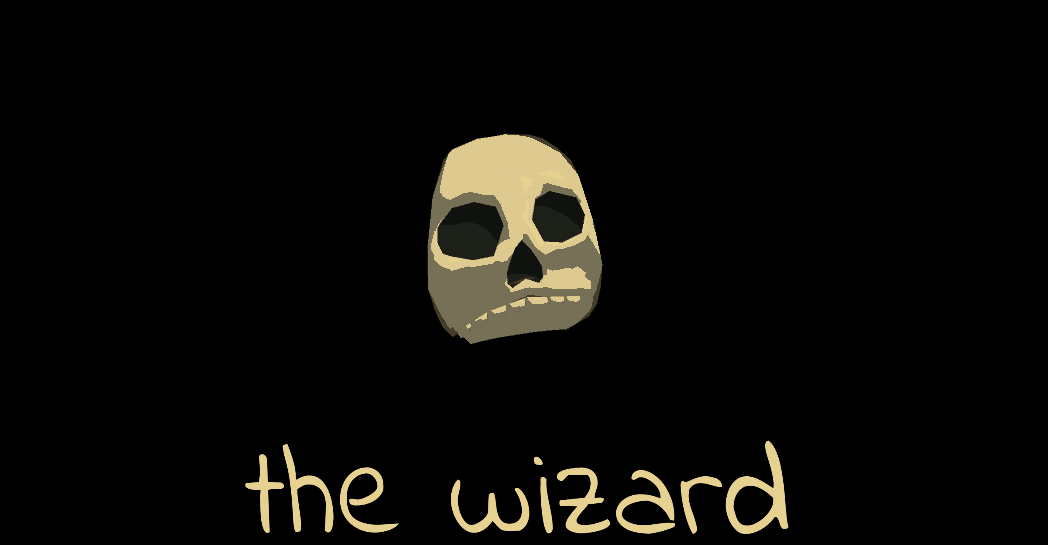 The Wizard
A downloadable game for Windows
Hi Jack here ,This is an entry to the Idlethumbs forums Wizard Jam. https://www.idlethumbs.net/for...
!!If you play don't hesitate to let me know what sucks!!!
Fill the shoes of a rookie wizard on his first trip to the yearly Kings Market. From your trading cart aid town folk with the arcane art of potion craft.
07/09/2017
I haven't touched this in ages so its still prettty rough, a lot of nonsense solutions/bugs/crud.
At some point soon I'll come back and finish this thing but until then this is my disclaimer:
Watch out it's a bit crap .
19/06/2017:
Alright my brain is made of jello but its time for a quick writeup.
Firstly, this is more than unfinished. I basically managed to close the experience from one end to another but that's about it.
Aside from endless bugs there's a lot of temp assets/writing and useless objects that dont do anything.
For instance I never got around to doing a pass over the particle fx assets, some bubbles work others dont. The writing for descriptions I did was mostly within the last 8 hours and I know for sure its a mess. A lot of objects don't do anything and haven't been hooked up properly too. Then the seas of bugs that cause odd behaviour such as characters rotating slightly and the puffer getting stuck down.
A very rough crawl over the finishing line. Still this is my first game and i'm psyched.