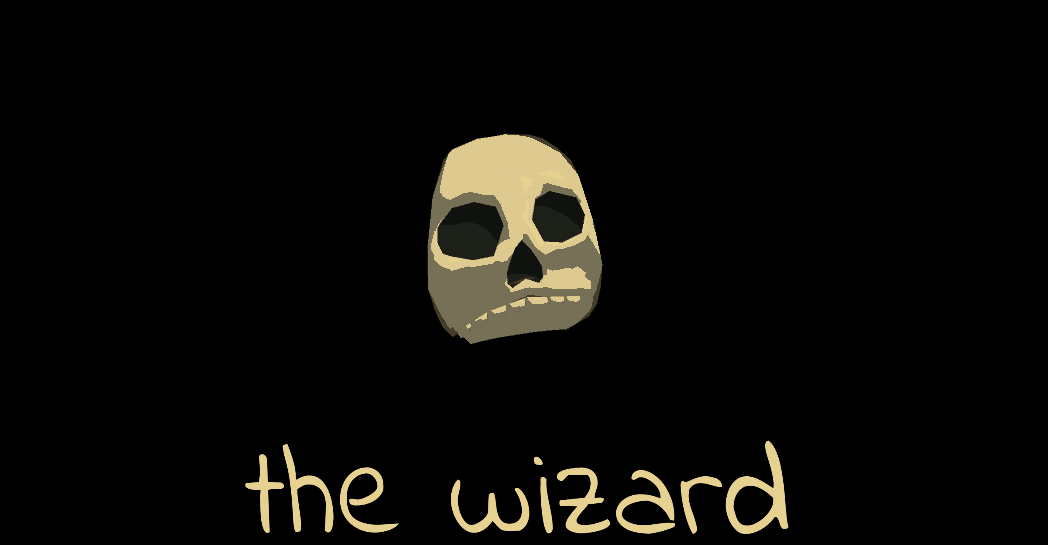 The Wizard
A downloadable game for Windows
Hi Jack here ,This is an entry to the Idlethumbs forums Wizard Jam. https://www.idlethumbs.net/for...
Fill the shoes of a rookie wizard on his first trip to the yearly Kings Market. From your trading cart aid town folk with the arcane art of potion craft.
07/09/2017
I haven't touched this in ages so its still prettty rough, a lot of nonsense solutions/bugs/crud.
At some point soon I'll come back and finish this thing but until then this is my disclaimer:
Watch out it's a bit crap . :P