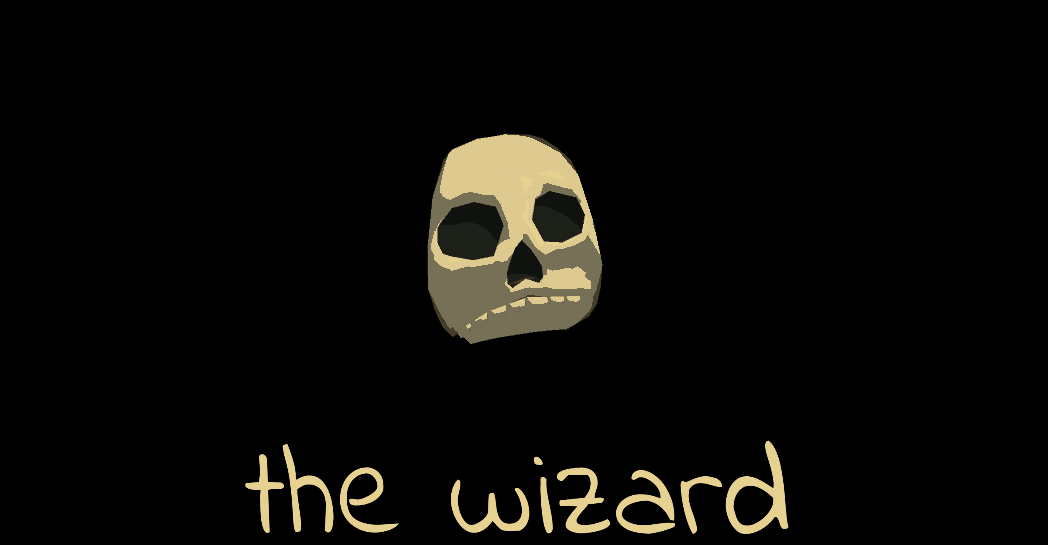 The Wizard
Das Wizard Update(now with evil wizards)
---
I got my evil wizard imposter working.
This old rival will steal your superior potion ingredients if you serve him. His jealousy knows no bounds and he will disguise himself in order to receive your aid and then snatch your belongings.
A few bugs fixed and the tutorial post it notes were shuffled around.
Files
Das_Wizard_0.5.3.7z
40 MB
Jun 22, 2017