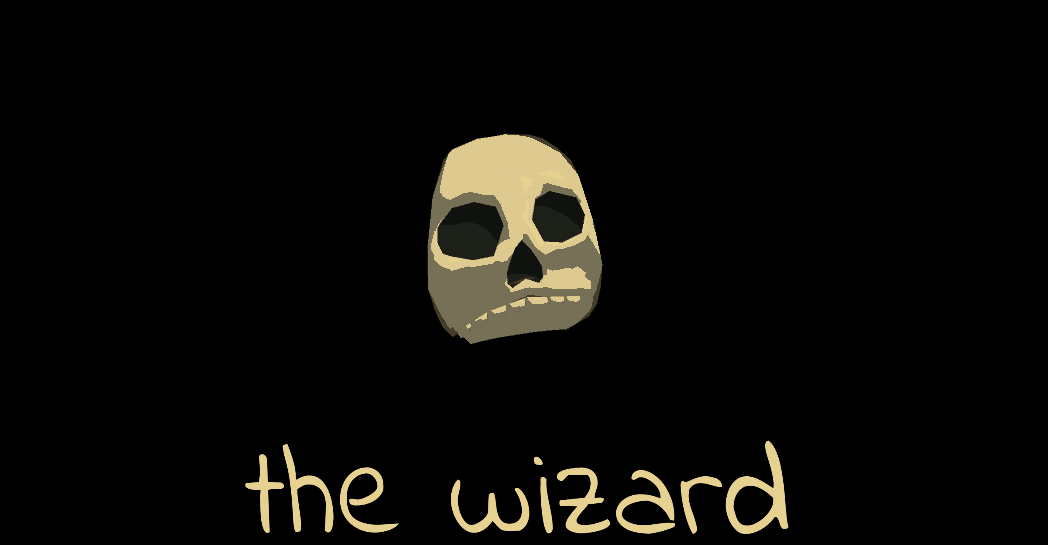 The Wizard
Spiders,FireAnts and Weather Update
---
Some new things today:
Spiders: Can be found under baskets, watch out for the red stripes!
FireAnts: An explosive addition to the shelf.
Two new weather modes: Raining and snow.
Iv added an extra day which is pretty much the same as the first but with snow. It's just tacked on to add some extra gameplay for people who want more than one day but there's still no continuity between days. I was thinking snow could come with an increase in certain ailments and customers, maybe some rare ones.
Raining is random, you might get rain or you might get sunny on the first day.
Random customer generation.
I haven't really addressed the core issues of feedback but hopefully these add a little bit more variation.

Files
Spider_Wizard_0.5.7.7z
46 MB
Jun 29, 2017